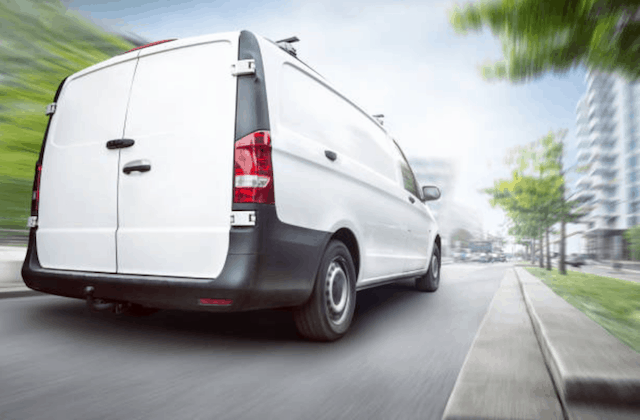 One-Call Sugar Land Appliance Repair is proud to offer same-day service to residents of Sugar Land Texas and nearby communities. You won't need to make multiple phone calls. There won't be multiple visits. Just one call. That's all.
We load our vans with manufacturer parts and the latest and best tools to complete all repairs during the initial visit. We guarantee satisfaction too! Plus, each appointment includes a 12-month warranty on parts and labor. It is important to us that our customers be just as confidence in our service as we are.
You can call our office in Sugar Land during business hours and use our online form at any time to send questions or request a FREE online estimate.